We ran our last trip of 2020 this week.  All in all, we had a good fall striped bass season.  The weather cooperated most days, and we were fortunate to find the fish and bring home limits of fat healthy fish.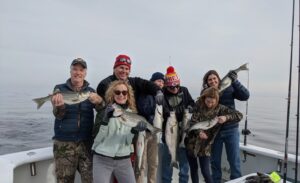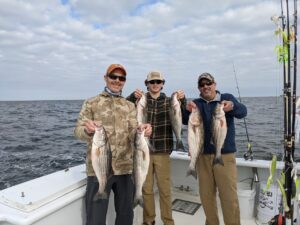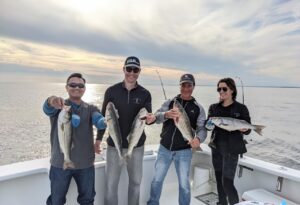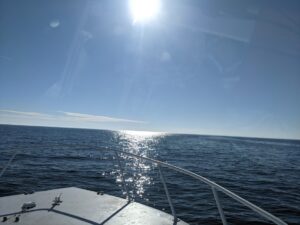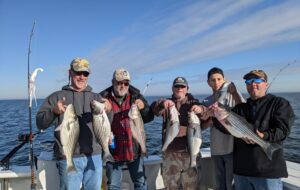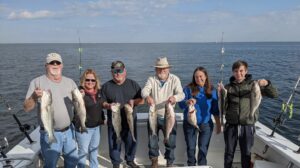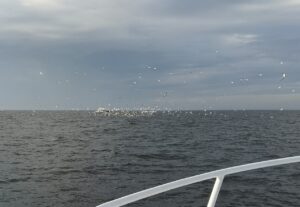 Thank you to everyone who made trips with us this year!
As always, I hate to see the season end, but sure do look forward to getting back on the water in a few months during the spring of 2021.
I wish all of you the merriest of Christmases and a Happy, Healthy and Prosperous New Year!
Capt. Joe