So far, the summer of 2020 has been a great one for fishing.  Given everything that we have been dealing with regarding the Covid19 epidemic, and the numerous restrictions that we have had to deal with, I had major questions about what this season would look like.  So far, our summer is shaping up to be a good one with regard to the number of trips that we have had and the amount of fish that we have in the area.  Fortunately this year has provided a very good number of cobia.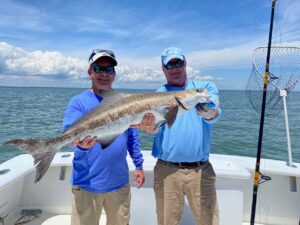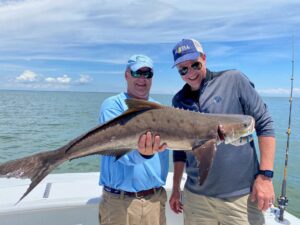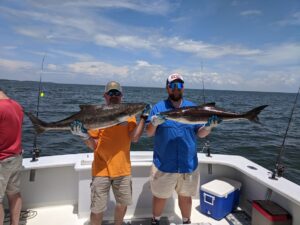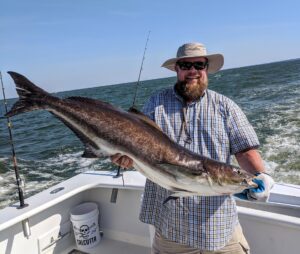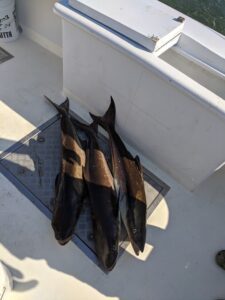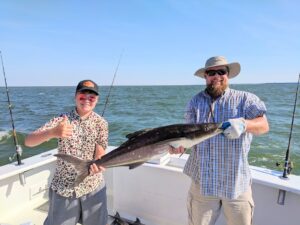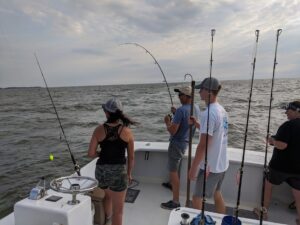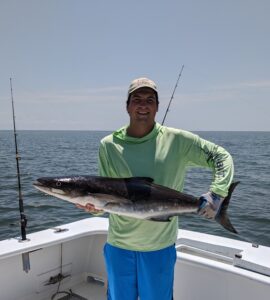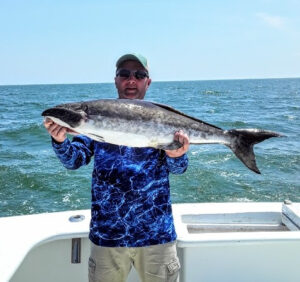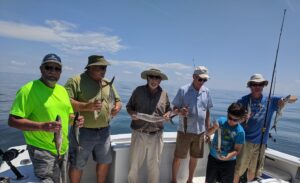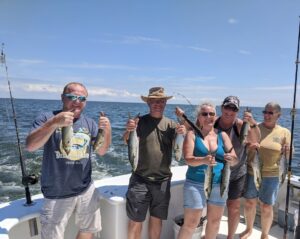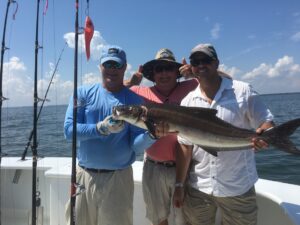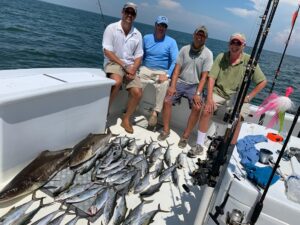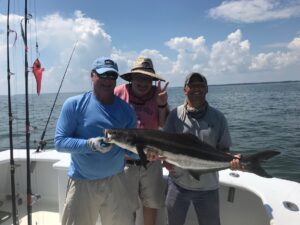 More recently, Spanish Mackerel have have shown up in a big way.  We will be working on these fish until late September depending on the weather.  Typically, there is great fishing during the month of September into early October.
We are already making preparations for fall / winter striped bass fishing.  We are currently booking dates for Late September, October and December.  Give me a call to book your date soon.